!!! LADIES !!!





Are you a registered Republican, or would you like to be?


Are you interested in promoting qualified Republicans
to office for the

City, County, State or Nation?




Or, would you just like to voice your opinion?



The Darke County Republican Women's Club
would like to invite you to its February meeting
for possible new members.

Meeting will be at:
The Chestnut Village Center


(Brethren Home Retirement Community)




Monday, February 9, 2015




6:30 p.m.



Featured Speaker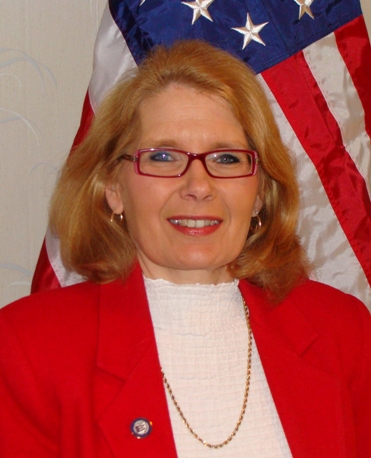 Cindy Pike
Darke County Clerk of Courts


A business meeting will follow.
Also, the purpose of the club will be explained for your benefit.


Bring a friend or friends. Husbands are also welcome.



Since this is a dinner meeting you will need to make reservations
By noon on Thursday, February 5 with:


Wavelene Denniston at 937-547-6477 or click

HERE



If you would like to skip the dinner,
you can let Wavelene know and be at Chestnut Circle at 7:00 p.m.



Darke County Republican Women's Club
Board Meeting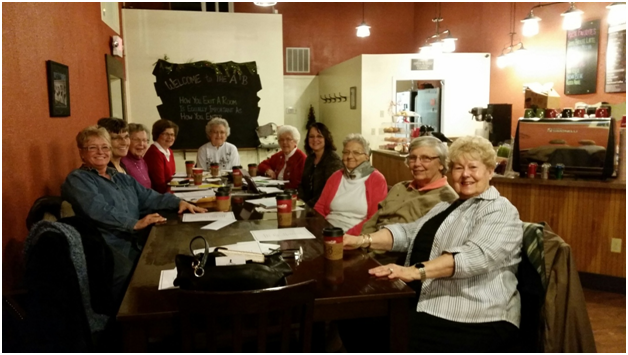 L to R: Dori Howdieshell, Carol Ginn, Lila Pinney, Sherry Ward, Betty Hill, Wavelene Denniston, JoEllen Melling, Marilyn Hittle,Sally Zeiter, Vivian Foreman